聖甲蟲是一個古埃及的象徵性圖騰,它代表太陽化身為高我的創造靈性然後當成小糞蟲以把地球的牛糞轉向光與生命,聖甲蟲學院是一個探索古代文明智慧的公開討論與研究區,在研究的進展中我們透過課程、坐談會、讀書會、網頁、出版物、與其他媒體會生產教育性的資料以分享給大家。
The Sacred Scarab is an ancient Egyptian symbol. It represents the Sun embodied as the Creative Spirit of the Higher Self and operating as a little dung beetle to manifest light and life out of earthly bull shit. The Sacred Scarab Institute is a forum for exploring the wisdom of ancient civilizations. As research progresses we produce and share educational materials through courses, seminars, study groups, Internet websites, publications, and other media.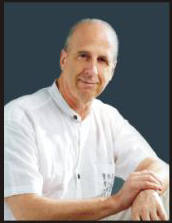 白中道博士是聖甲蟲學院的創辦人與三角頂點教材科技的負責人, 白博士有哈佛大學的語言與文明研究的學士、碩士、與博士學位,他目前住在台灣的永和,經常在進行研究、寫作,與發展社區的自我成長課程,本網站也由他管理。
Dr. Douglass A. White is the founder of the Sacred Scarab Institute and the director of Delta Point Educational Technologies. Dr. White has a B.A., M.A., and Ph.D. in languages and civilizations from Harvard University and has spent forty years teaching in universities and communities. He currently lives in Yung-ho, Taiwan and devotes most of his time to research, writing, and offering personal development courses in the community. He is also the site manager for the Sacred Scarab Institute website.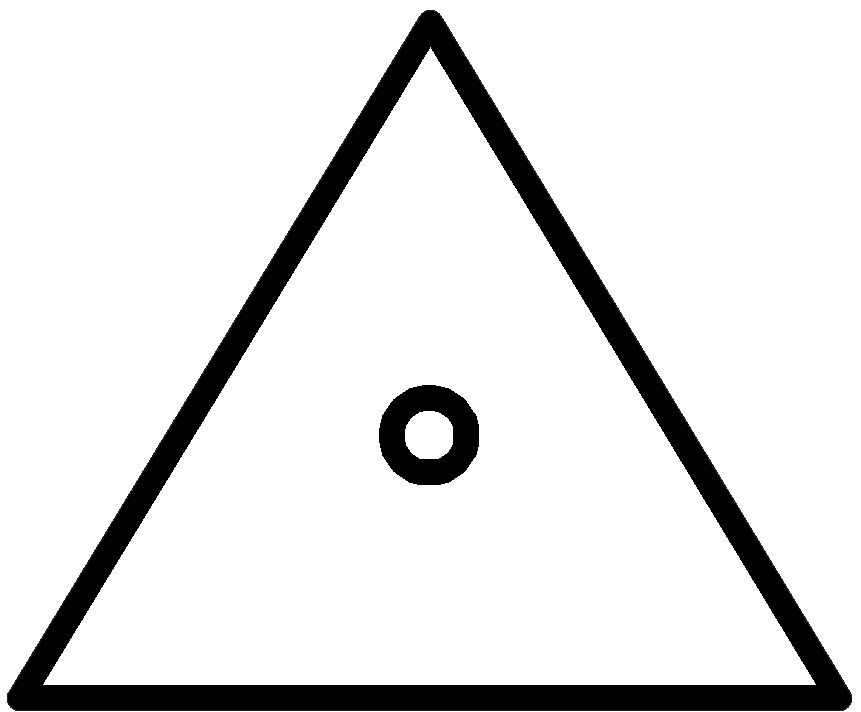 三角頂點教育科技是一個獻身於創造、索取、與發表各種強調快速促進創造性潛能開發的教育性科技材料組織,我們從古今文化中選擇資料然後推薦有效的個人成長技術提供給想創出更高生命品質與更開悟世界文明的人民。
Delta Point Educational Technologies (www.bentylightgarden.com) is an organization dedicated to the creation, collection, and publication of materials related to various educational technologies that can promote rapid increase in the evolution of creative potential. We draw materials from many cultures both ancient and modern and recommend effective technologies of personal development to anyone interested in creating a better quality of life and a more enlightened world civilization.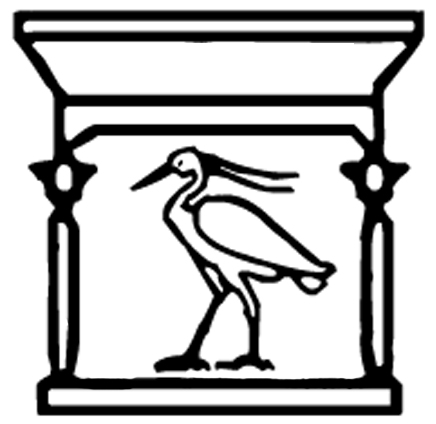 Het Benu
(Phoenix House)
鳳凰屋是一些富有創造性的思想家、學者、藝術家、發明家,與企業家的團隊獻身於透過分享促進個人與社會進展的古代智慧與有效性技術以創出開悟性的世界文明,每一位團員會提供自己的特質,精神為服務、合作、創新與分享。
Het Benu is a team of creative thinkers, scholars, writers, artists, inventors, and entrepreneurs dedicated to the creation of enlightened planetary civilizations through the sharing of ancient wisdom and efficient technologies of personal and social development. Each member of the team contributes in his or her own way in a spirit of service, cooperation, innovation, and sharing.